Custom Order 4"x6" Notecards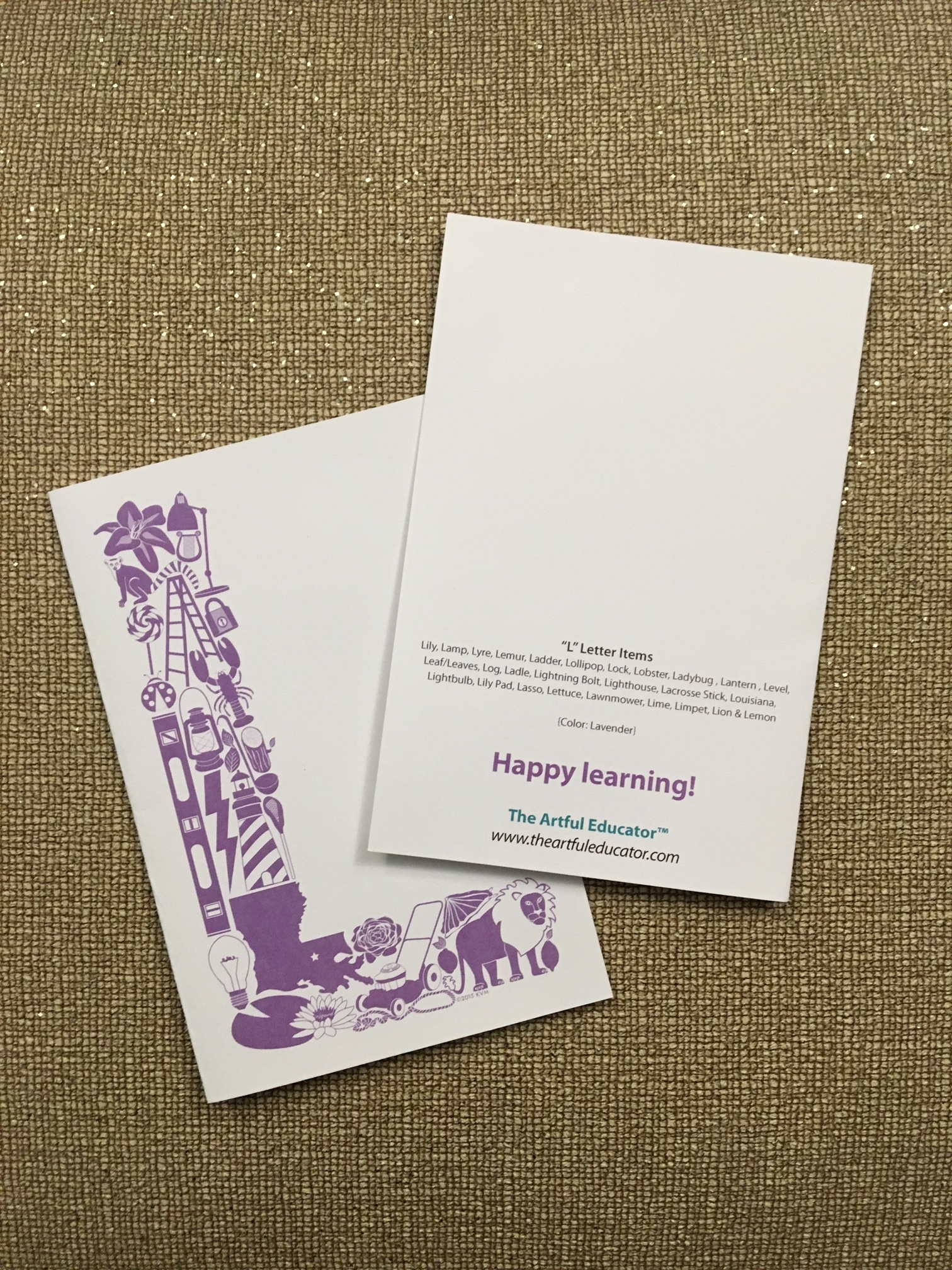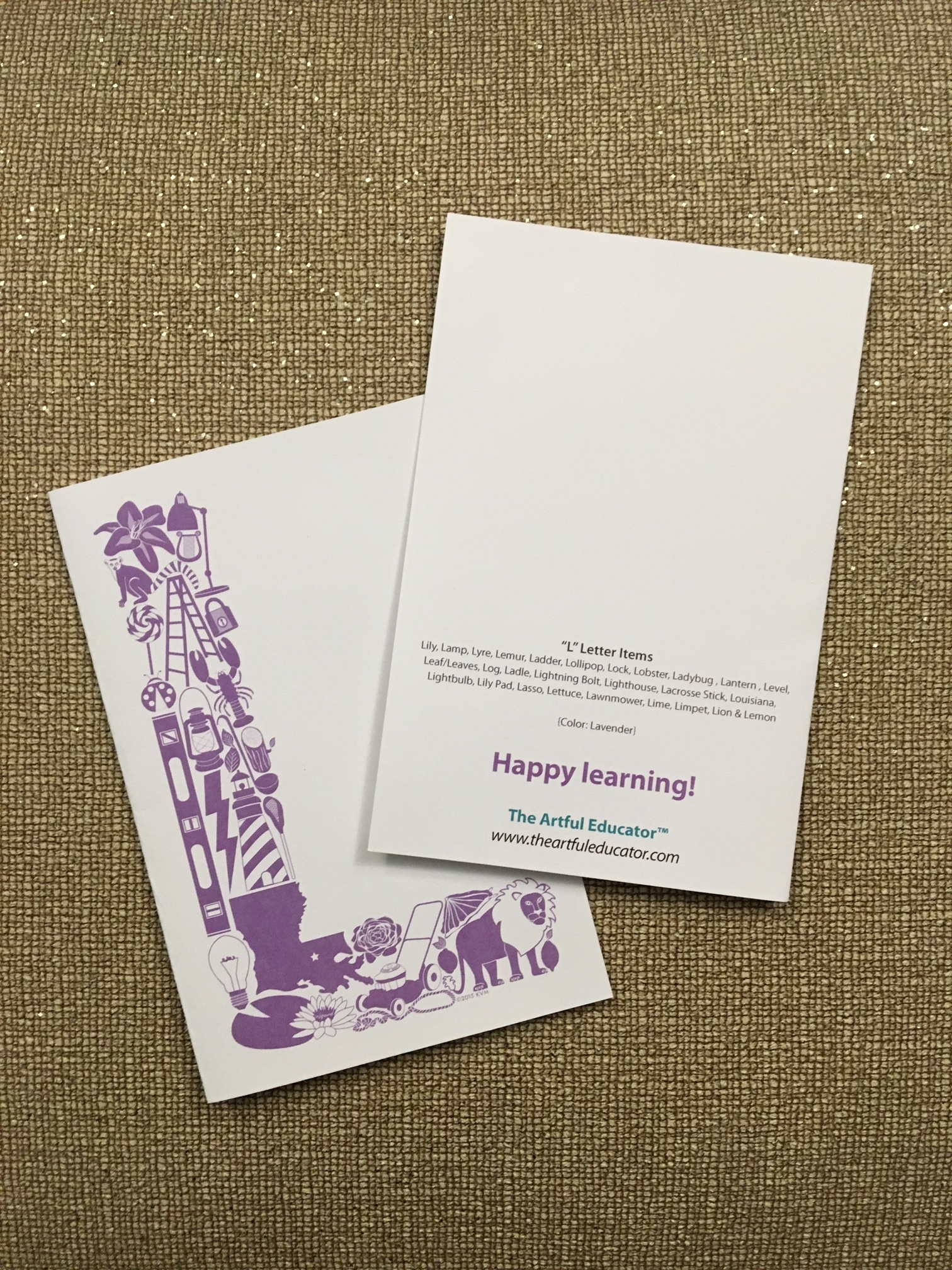 Custom Order 4"x6" Notecards
Pick a letter and one of its colors and I'll design a 4"x6" notecard just for you!
Price includes 25 notecards with a single letter on the front and a key of items on the back as well as envelopes. Inside is blank.
Envelopes and inside messaging are optional. Feel free to email me with specific requests before you purchase. I'll make sure you get what you need and pay appropriately for your product!