Custom Placemats (Double-Sided Print)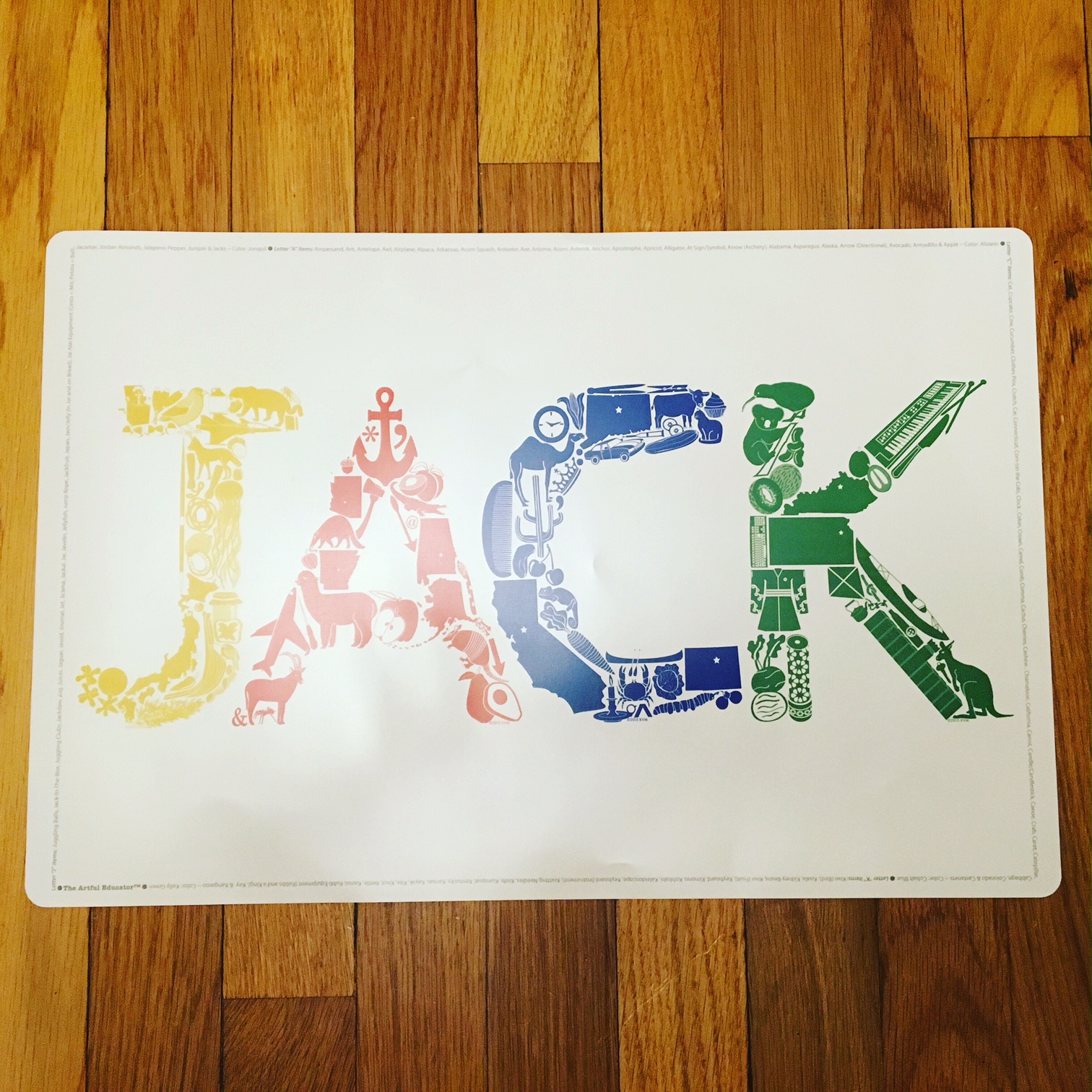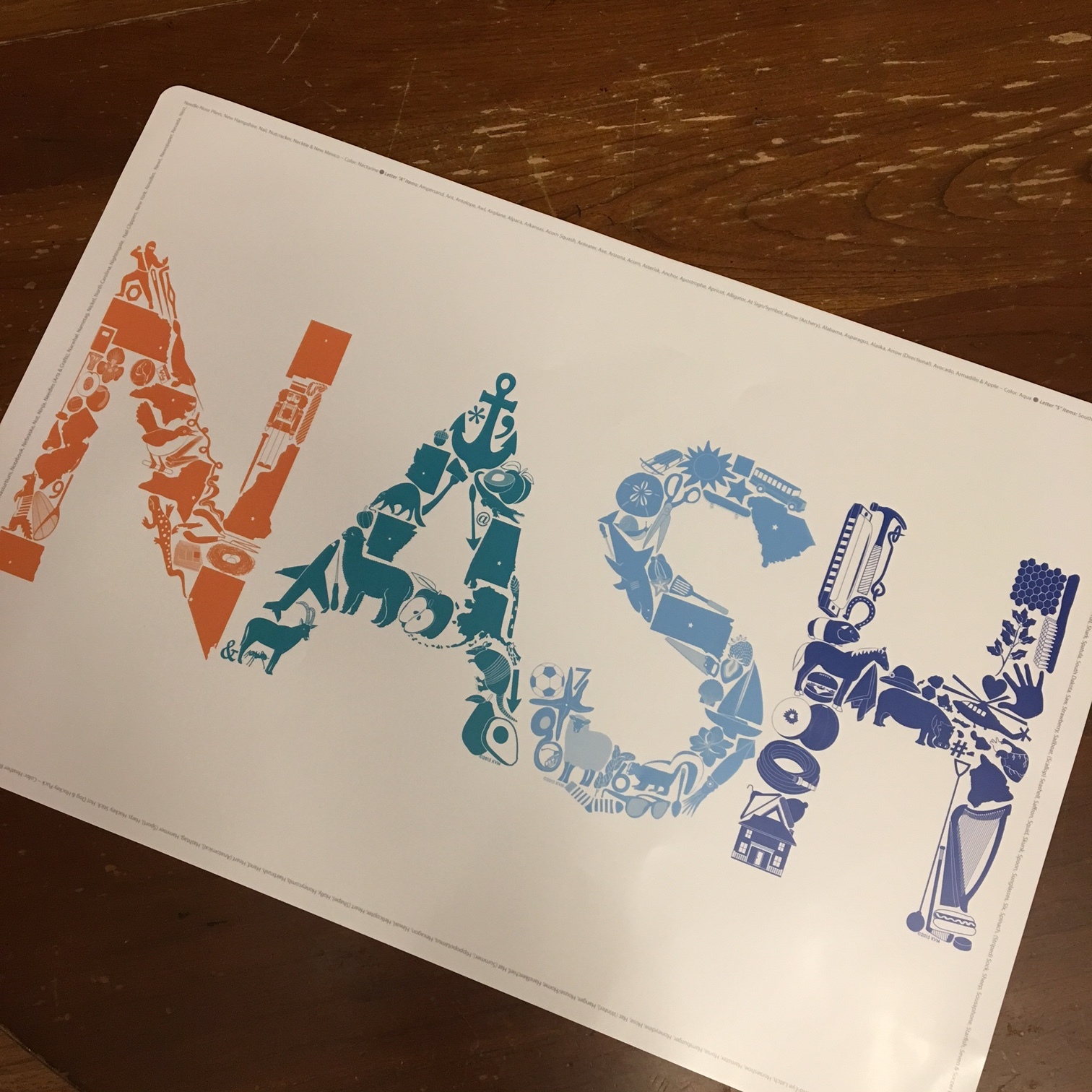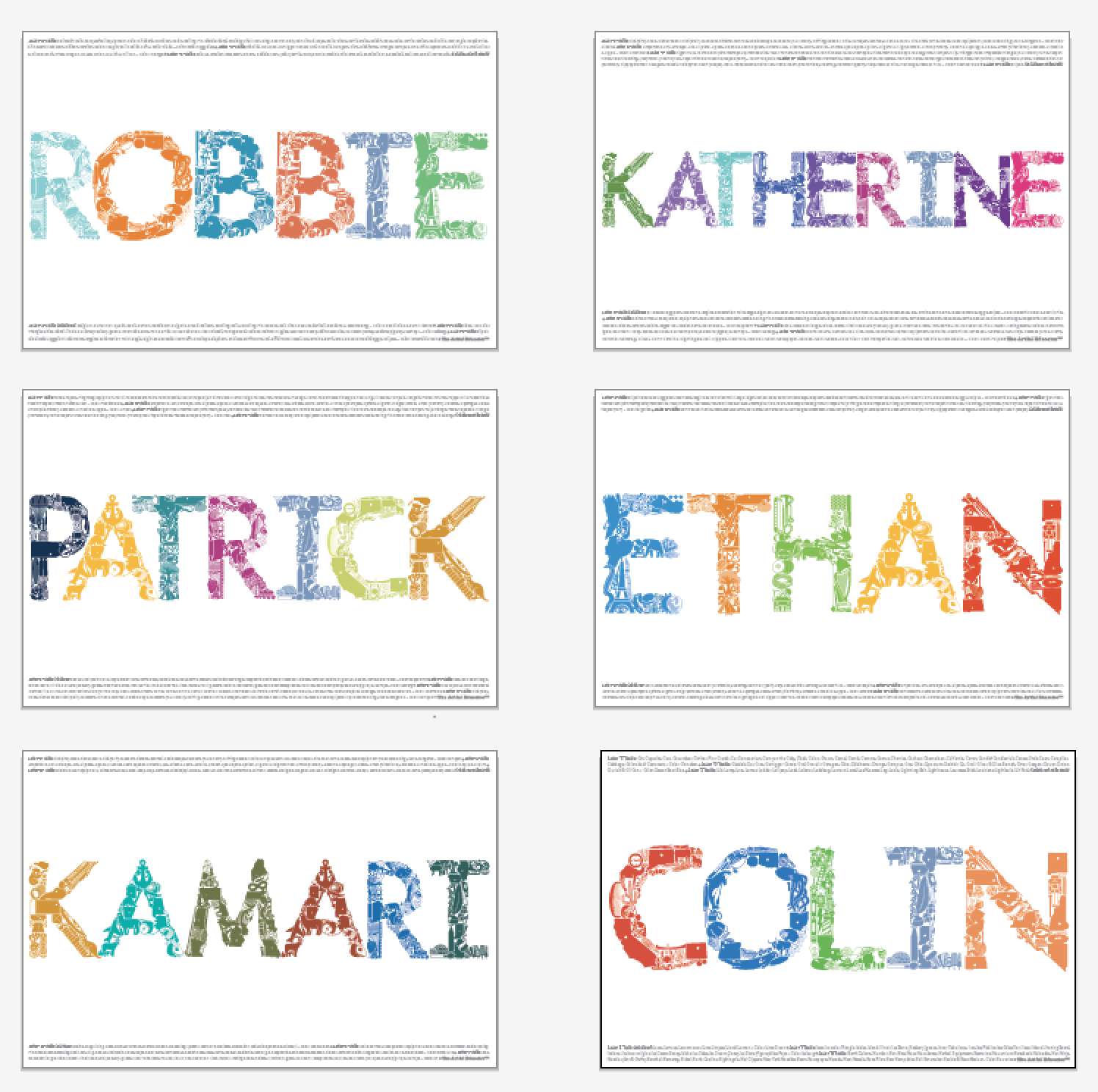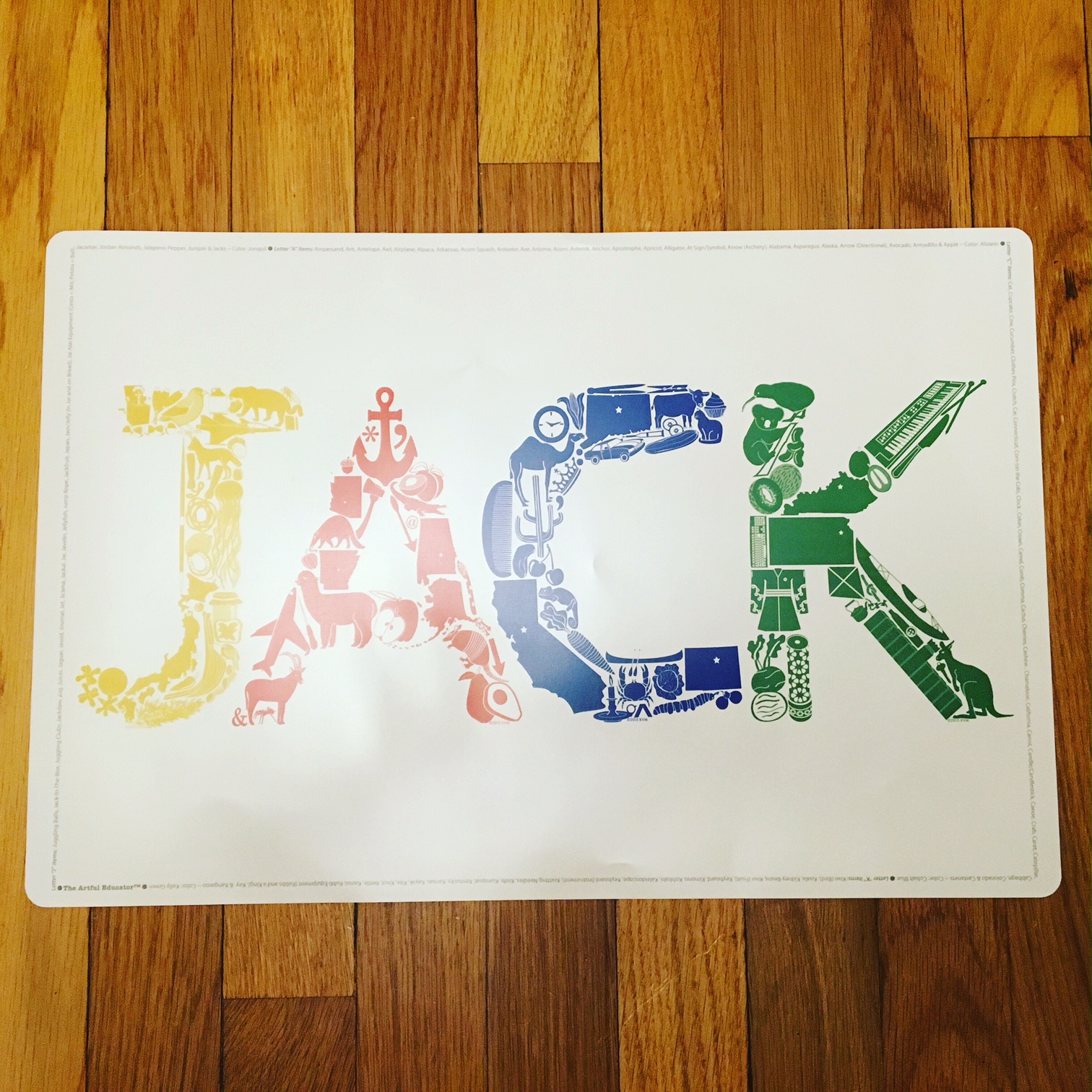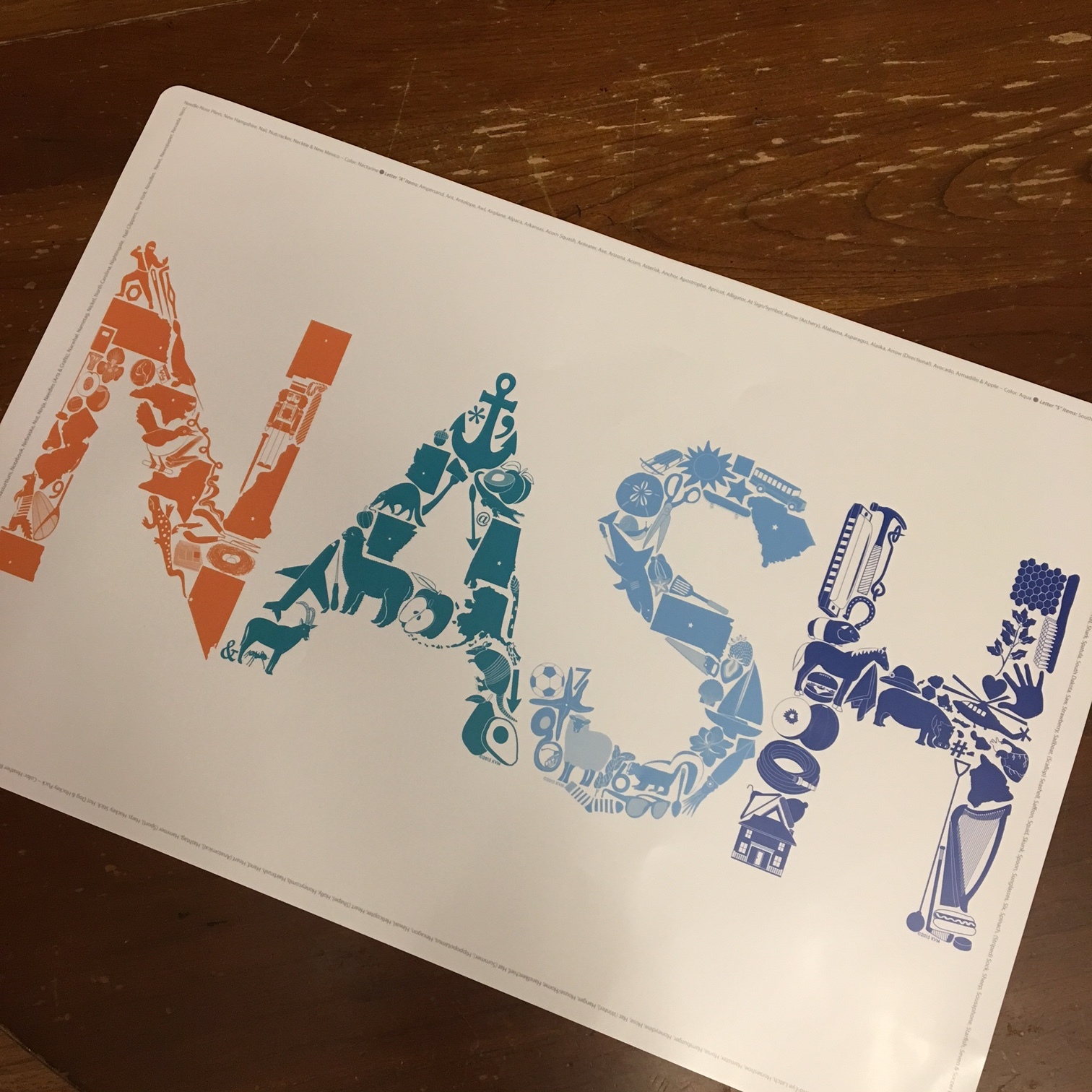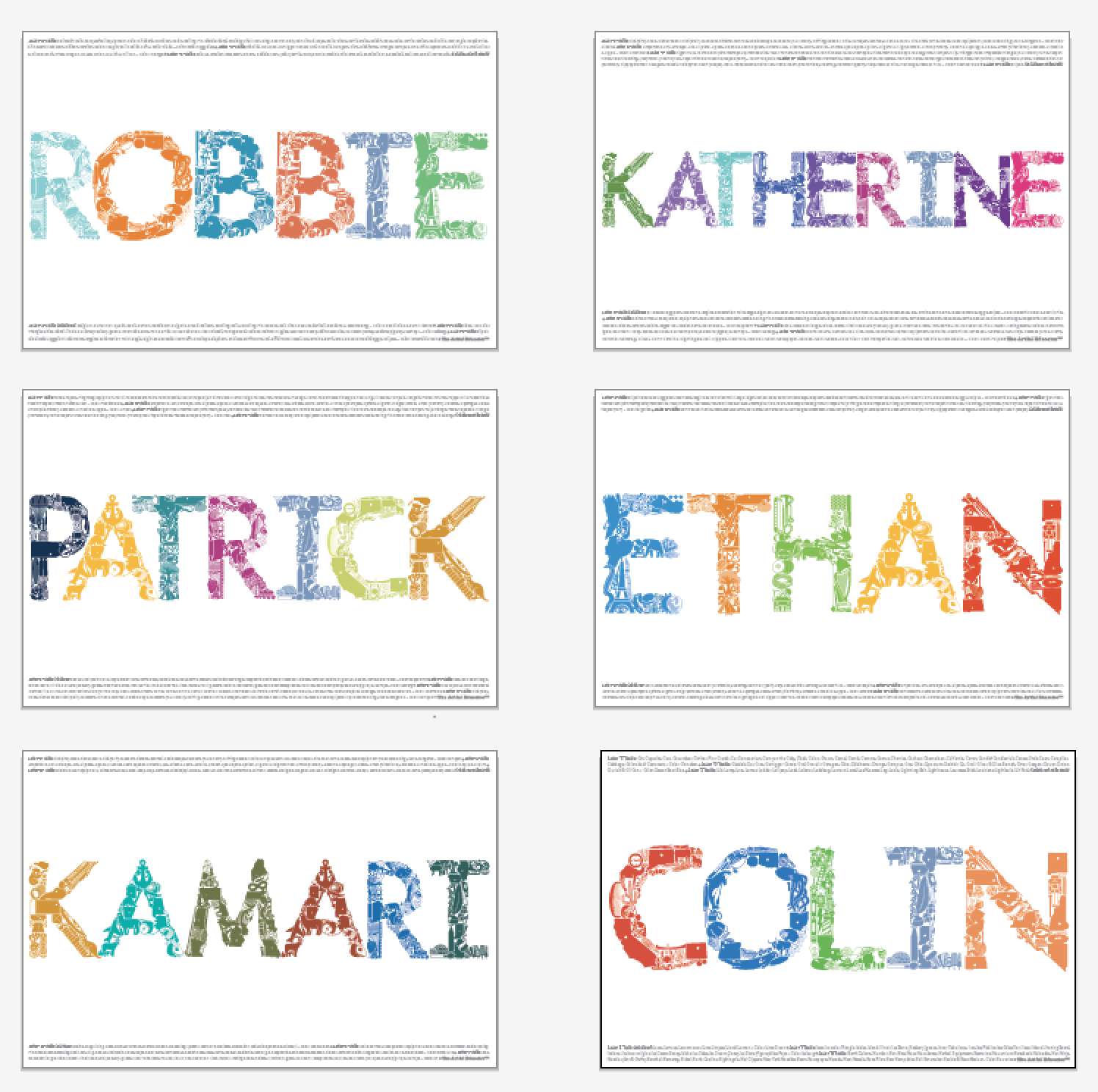 Custom Placemats (Double-Sided Print)
Here's an opportunity to create unique educational content to share at the dinner table!
Share the letters and colors you'd like via the comments section at check out or just let me know the letters you want via email at hello@theartfuleducator.com and I'll propose some color combos.
Once letters and colors are set, I will then send you a proof to make sure it is exactly what you want. Once the proof is approved, your custom design is sent to the printer. Please note the fulfillment process can take a few weeks.
Prints for each side of the placemat can be the same or different. If sides are different, there will be an additional fee.
Placemat size: 12" x 18"
Material: Plastic/Laminate (Easy to wipe down with water and a cloth!)
Key Location: Keys for the letters are created as a border around the edge of the mat in gray.